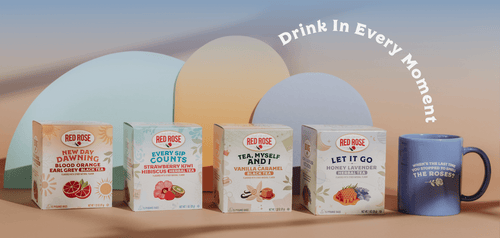 Introducing Red Rose Moments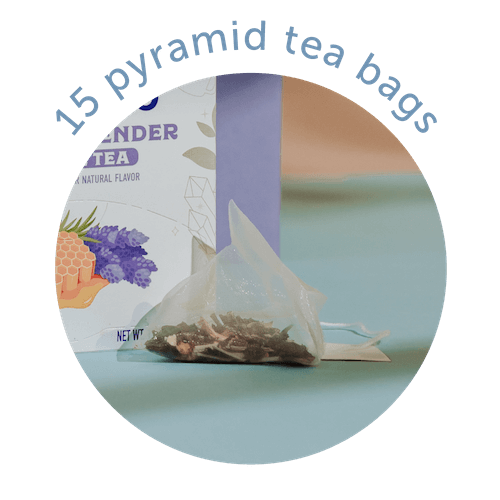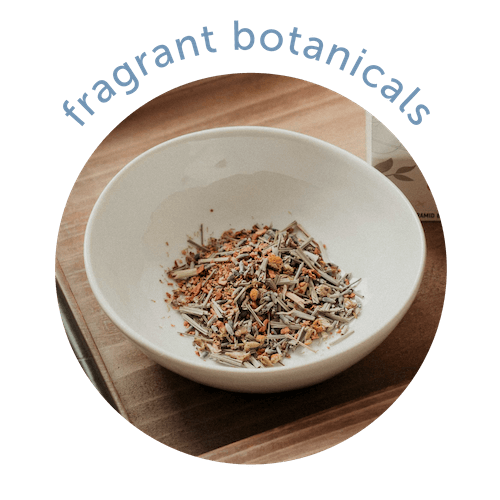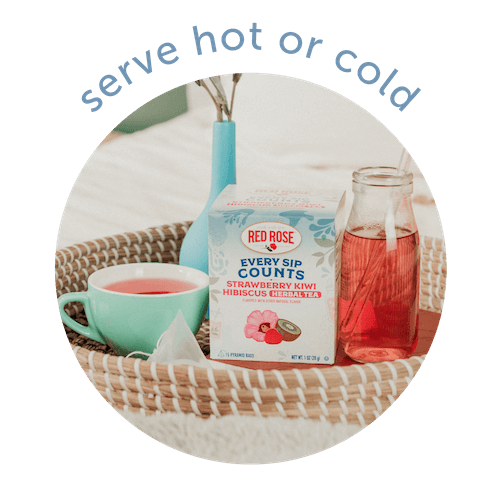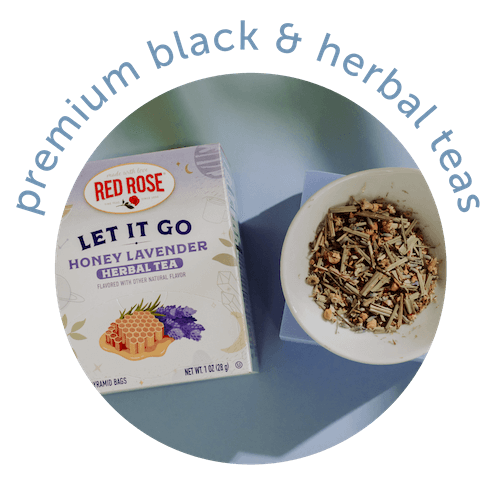 The Red Rose Moment. The time of day that is yours. Sometimes scheduled, sometimes stolen. Moments of celebration, contemplation, gratitude, relaxation. Such times deserve a specially crafted tea from Red Rose, the brand that has been a special part of your family for generations.
Tea, Myself and I
Hit the "pause" button to recharge and refresh. Teatime is me time. Take a sip, take a breath, and enjoy a moment just for you.
Every Sip Counts
The best way to get eight cups of water a day is one cup of tea at a time. Get the H2O that keeps you going - mind, body and soul.
New Day Dawning
Find a moment every morning to sit and celebrate the day to come. Relax, reflect, rejoice. Your day awaits.
Let it Go
Daily life can have its share of speed bumps. At the end of the day, find your moment to relax and reset the Red Rose way.